summah anticipation
Masyadong mainit sa Maynila.
Two days ago, it registered a simmering 35.8 degrees in the Metro. That explains my boiling temper. It is the perfect excuse to go out of the 'hell' we call home and seek refuge to somewhere where there is turquoise blue sea and fine powdery sand. Am really looking forward to this weekend's trip. It looks like all systems go for us, so this is going to be one of those "these are the moments, these are the times" scenarios in the telenovela that is my life.
Haay, i'd rather be here right now...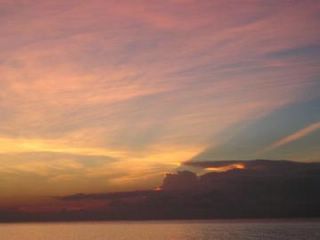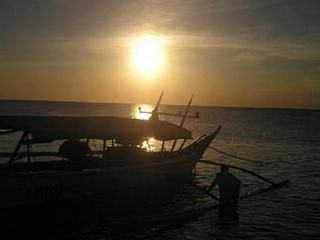 galera 05.04
anilao 04.05